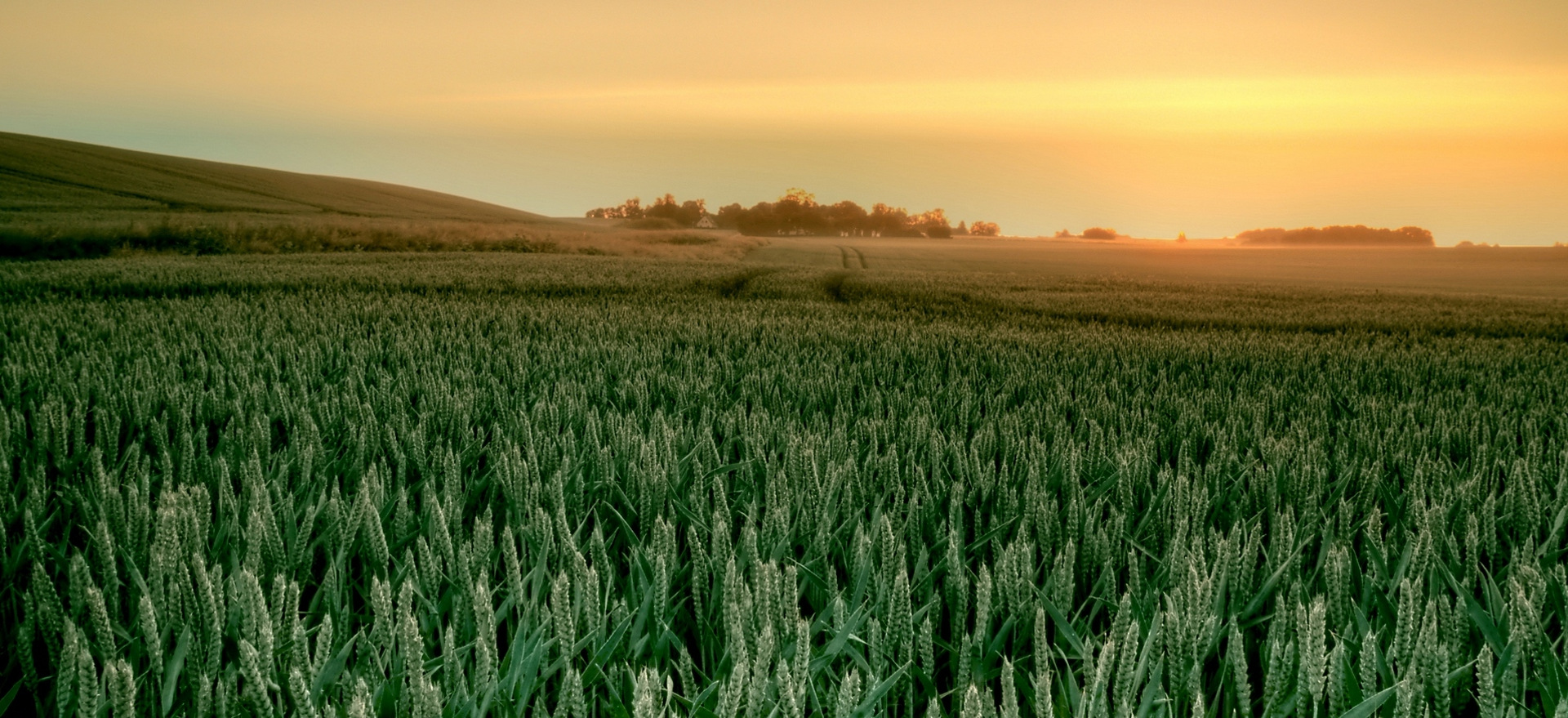 SWITCH - ON
Challenge
Water information is highly sought after by many kinds of end-users, both within government and business as well as within civil society. Water touches virtually all societal and environmental domains and the knowledge domain is largely multidisciplinary. New water information and knowledge can thus lead to more efficient use of environmental services and better handling of environmental problems, including those induced by climate and environmental change.
The overall goal of SWITCH-ON is to establish a "one-stop" shop for European water information that make use of open data and add value to society by repurposing and refining data from various sources. Our vision is to improve public services, and to foster business opportunities and growth, by establishing new forms of water research and facilitating the development of new products and services based on principles of sharing.
Approach
SWITCH-ON is using Open Data as a vehicle for innovations, with the aim to use water resources in a sustainable way for a safe society and to advance hydrological sciences. All project assets are available at the web Portal, including dedicated Search tools for water-related open data. SWITCH-ON has initiated a Virtual Water-Science Laboratory for scientists to collaborate on computational experiments, and has also arranged for Knowledge Brokerage to facilitate a dialogue on development and marketing of information products. Moreover there is an open Virtual Product Market with 14 running software tools producing information for efficient water management and policy.
EMVIS is participating as a full partner and is mainly involved in the development of two products, wPRISMA and wPOLIS, which have the form of interactive web applications and are both related to water quality aspects of surface inland waters.
Impact
The SWITCH-ON Water Information Service and the customized products have impacts on a variety of end-user groups including individual citizens, citizens associations, policy makers, industry and business representatives, researchers and specialists as well as professionals from local to European Agencies levels.
SWITCH-ON exhibits the benefits that can be achieved through collaborative research and re-purposing/re-using open data products into more dedicated and refined water products.
All SWITCH-ON products including wPRISMA and wPOLIS, take advantage of the new forms of science and research generated within the project and transform open environmental datasets into information of much higher value, easily assimilated by a wide range of end-users.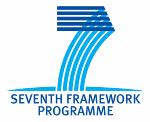 SWITCH-ON project is coordinated by the Swedish Meteorological and Hydrological Institute (SMHI). SWITCH-ON has received funding from the European Union's Seventh Programme for research, technological development and demonstration under grant agreement No. 603587